What services does Advanced Health Chiropractic provide?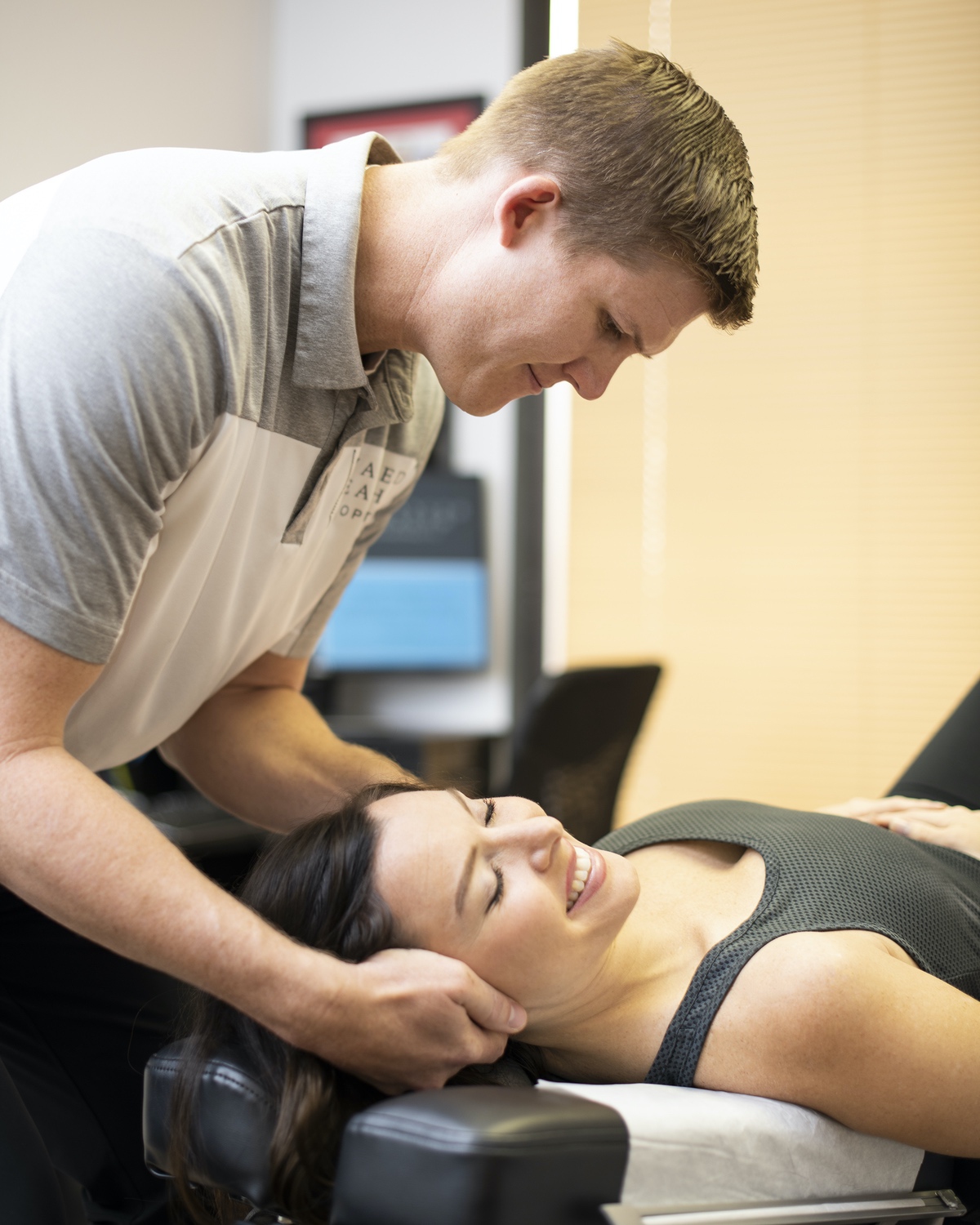 ---
Dr. Brandon Pounds DC CES PES
Chiropractor
Dr. Pounds is a Licensed Texas Board Certified Chiropractor
Doctor of Chiropractic
NASM Certified Corrective Exercise Specialist
NASM Certified Performance Exercise Specialist
Motor Vehicle Injury
---
Being involved in an car accident is no fun for anyone.  Advanced Health Chiropractic is hear to help you this. Our office accepts Letters of Protection if you are working with an attorney.
If you are not working with an attorney, no problem. Our office works with all car insurances and accepts your Personal Injury Protection (PIP) and UM/UIM coverages.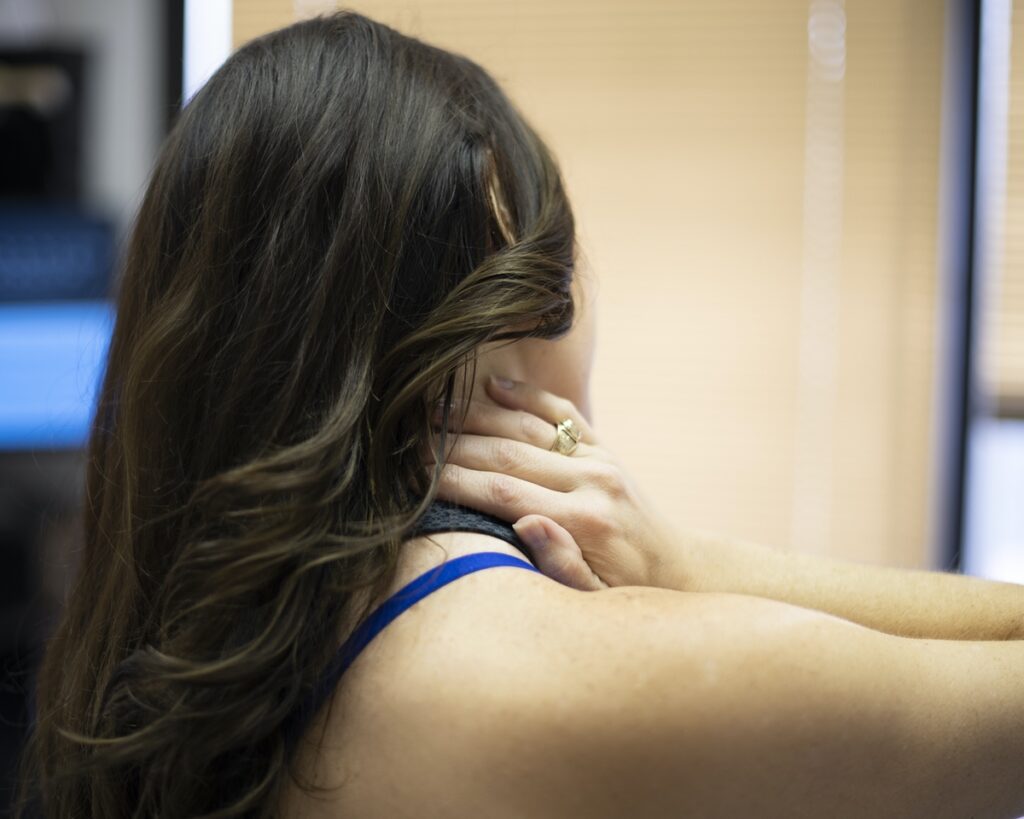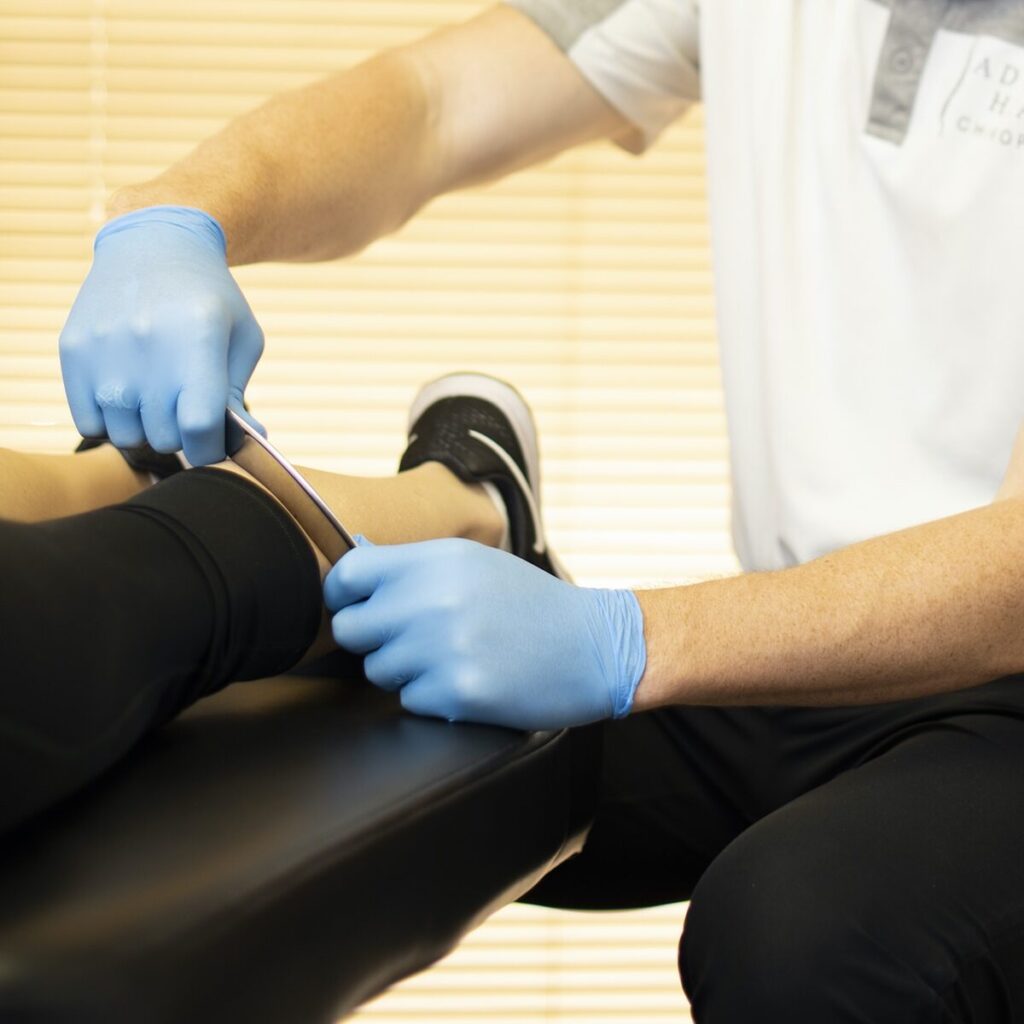 Soft-Tissue Injury Rehabilitation
---
Graston Technique, also known as Graston Therapy or IASTM, is a manual therapy approach with the primary purpose to diagnose and treat soft tissue injuries and musculoskeletal conditions. It involves using specialized instruments to apply pressure to the skin and underlying soft tissues, breaking up adhesions and scar tissue. The treatment aims to reduce pain, improve range of motion, accelerate healing, and enhance athletic performance. It is used for various conditions like tendonitis, carpal tunnel syndrome, plantar fasciitis, and most muscle strains/strains. Graston Technique serves both therapeutic and diagnostic purposes and should be administered by certified practitioners as part of a comprehensive rehabilitation plan.